Welcome Diem Developers.
Explore the technical and economic concepts behind the Diem Payment Network, experiment with specialized tutorials, or start building with the Development Tools.
During the first phase of our rollout, only a limited number of approved organizations will be participating on the network. To stay informed of updates, please sign up here to be notified.
Explore the official Diem Reference Wallet, with full functionality and interactive testnet connectivity
Try the Wallet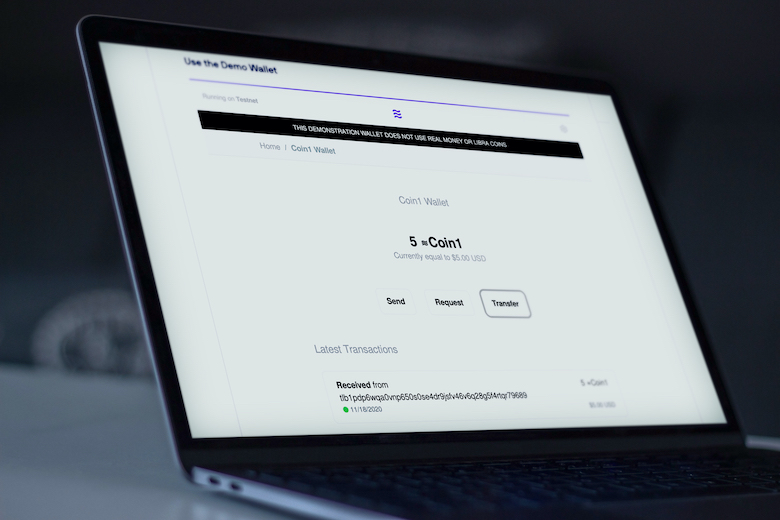 Topics
Tools